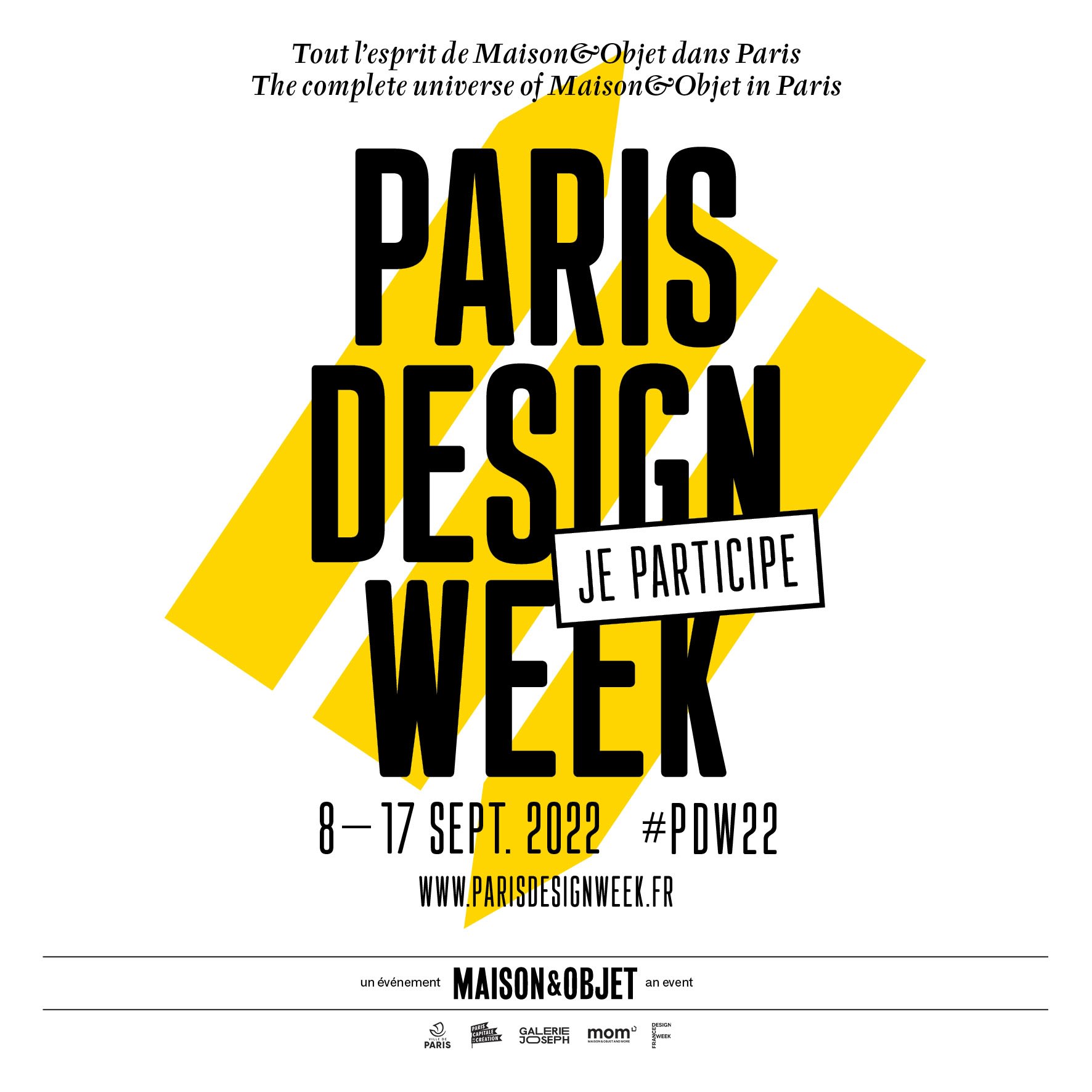 Espace Commines, 75003, Paris, FRANCE
Booth A9
https://www.maison-objet.com/paris-design-week
Join us for the design week in Paris, Espace Commines. We are doing a collective exhibition of the gallery's artists.
In September 2011, Maison&Objet took the gamble of imagining an event capable of sharing the energy of its aisles and its purpose with the general public. Paris Design Week was born. A festive and unifying event during which, under the aegis of the art of living, the whole city reveals the countless talents it conceals.
An event that offers a transversal vision of design in the broadest sense, from furniture creation to graphic design, via interior architecture, decorative arts and even gastronomy. Essential for all the French and international players in the world of home design, to whom Paris will offer the best in trends, innovations, decoration and design. Essential for the energy concentrated at the beginning of September with Maison&Objet Paris, the international meeting place for decoration, design and lifestyle professionals.